02 October 2018
DATE OF ANNUAL MEETING OF SHAREHOLDERS AND NOTIFICATION OF CLOSING DATE FOR DIRECTOR NOMINATIONS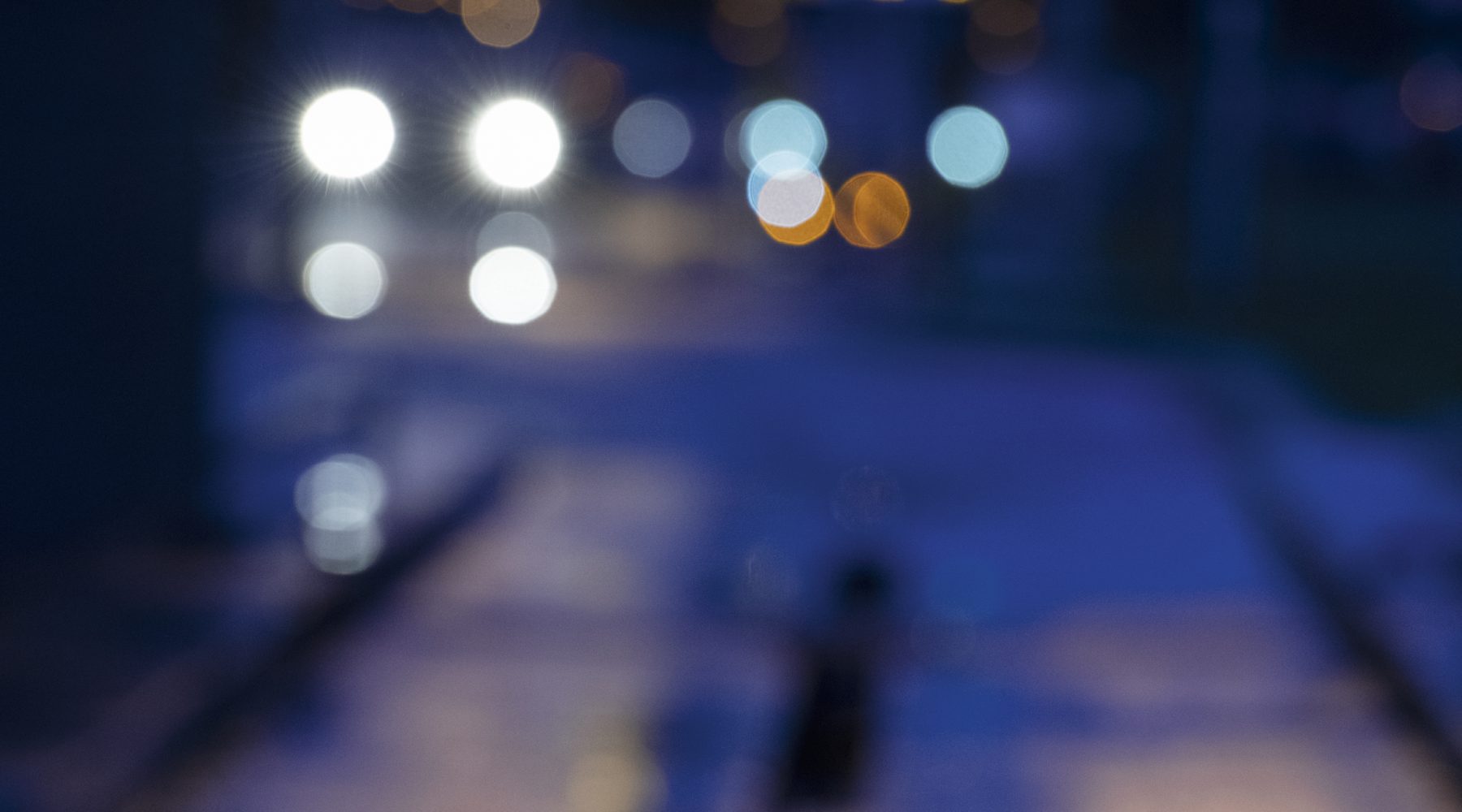 Synlait Milk Limited's (NZX: SML; ASX: SM1) annual meeting of shareholders will be held at Tait Electronics (Christchurch, New Zealand) on Wednesday 28 November 2018, commencing at 1pm.
For the purposes of NZX Listing Rule 3.3.5, Synlait Milk Limited advises that the closing date for Director nominations is 5pm on Wednesday 17 October 2018. All nominations must be received by Synlait before, or on that date.
Director nominations can be sent by email to investors@synlait.com or by mail to Synlait Milk Limited, Private Bag 806, Ashburton 7740.
For more information contact:
Clayton Cleek
Investor Relations Officer, Synlait Milk
P: +64 21 916 070
E: investors@synlait.com