02 April 2020
Dairyworks settlement complete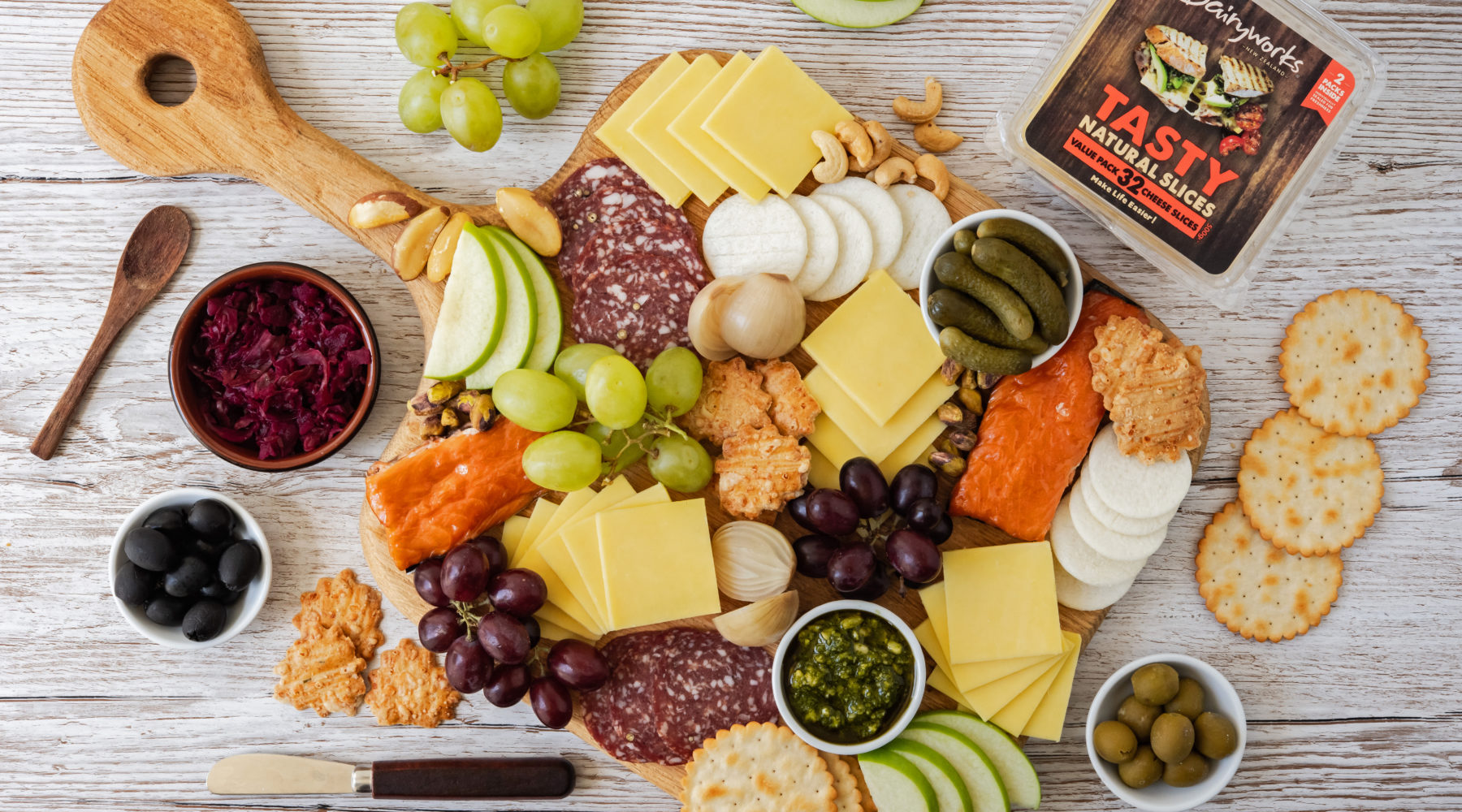 Synlait Milk Limited (Synlait) completed the purchase of Dairyworks Limited (Dairyworks) today.
Synlait previously announced the transaction in October 2019 and received consent under the Overseas
Investment Act 2005 to purchase the shares in Dairyworks last month.
More information on Synlait's reason for acquiring Dairyworks is set out in this presentation released to
the market following OIO consent.
Dairyworks, like the rest of Synlait's operations, are currently operating under the New Zealand
Government's Level 4 Alert restrictions as an essential service.