15 November 2016
BOYD WILLIAMS JOINS SYNLAIT AS GENERAL MANAGER PEOPLE AND CULTURE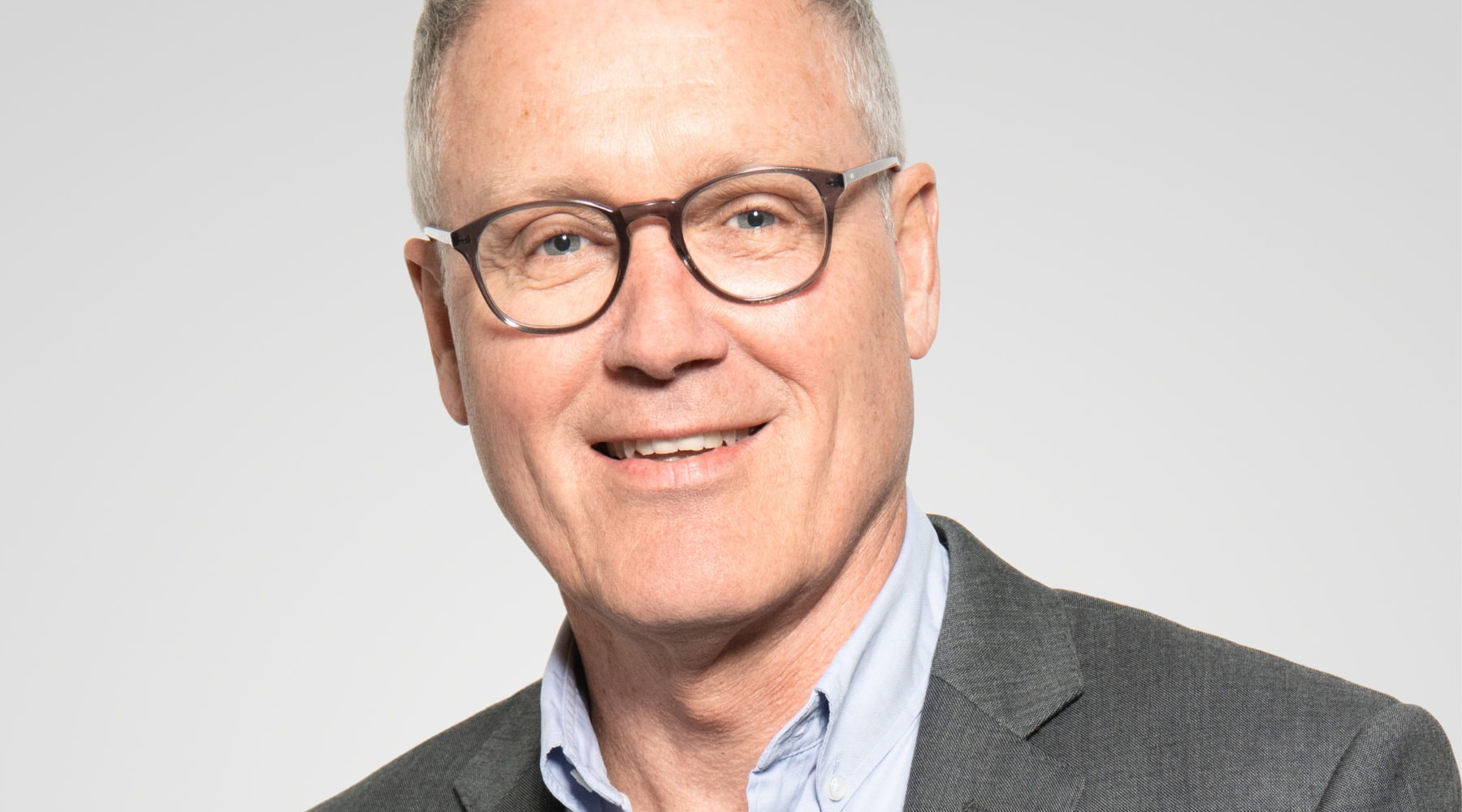 Boyd Williams will join Synlait's Senior Leadership Team (SLT) as General Manager People and Culture from 12 December 2016.
A senior international human resources executive, Mr Williams brings more than 30 years of experience to one of New Zealand's fastest growing companies.
"We've just launched our next growth phase and this area has a critical role to play in our ongoing business success. Boyd has the commercial experience, technical knowledge and drive we need for our people and culture to thrive as we grow," said John Penna, Managing Director and CEO.
Mr Williams started his career with Unilever and worked in senior roles throughout Taiwan, the Netherlands, Australia and Singapore. He joined DHL Express in Singapore in 2005, providing strategic human resources leadership across 130 countries for 50,000 employees.
Following this, he became Chief Human Resources Officer for Foster's Group in 2010 and then joined the University of Sydney in 2012 as Human Resources Director.
In his most recent role, Mr Williams was Human Resources Director (Asia Pacific) for Bacardi Group, a global business with more than 200 brands and net sales in excess of $4.5 billion.
His leadership in these roles has included organisational design, transformation, engagement, shared service delivery and strategic culture initiatives.
"Boyd has a strong commercial grasp of the global economy and knows how to align people and culture with business strategy. We're full of ambition and he'll provide a sound balance of governance, direction and innovation in this area to help us deliver on making more from milk," said Mr Penna.
Mr Williams will assume the role of General Manager People and Culture from Natalie Lombe on 12 December 2016.
"Natalie's commitment to our journey has been invaluable. Our business needs and priorities have evolved significantly since Natalie joined in 2011 and  she  has achieved impressive results across the board," said Mr Penno.
"As a result, Natalie has developed a strong people and culture platform for Boyd to build on. I'd like to thank her personally, and on behalf  of Synlait, for her contribution. We wish her and her husband  all the  best with their  return to Australia."
ENDS
For more information, please contact:
Dan Walraven
Communications Manager, Synlait Milk
P:   +64 27 836 7532
E: daniel.walraven@synlait.com